Over 25 Years Providing Quality Health Care Services.
In-Home Health Care services
Get access to compassionate, quality care for your family!
Excel E Care offers the complete compassionate and quality care service you've come to expect from a professional home-care organization. From cleaning, shopping and meal preparation to  Transfer/Ambulance and Medication Assistance, Excel E Care offers a wide range of in-home senior care options that are designed to meet and exceed your family's needs and expectations.
You can have confidence and rest assured that our caregivers are fully licensed, certified and trained to handle all aspects of your home care needs.  We ensure our professional team has the training necessary to help your family maintain the lifestyle you deserve, and with our quality, professional services, we offer more than just quality care, we offer peace of mind!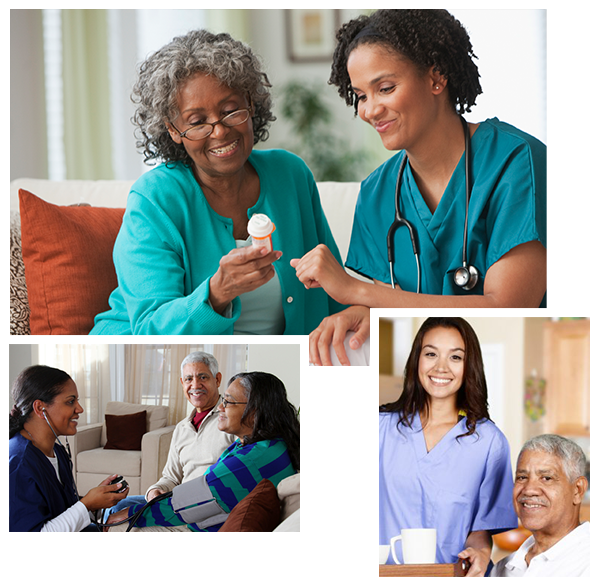 We offer the support you need!
We are licensed by the state of Texas, Medicaid, HMO's, Private Pay & private Insurance are welcome.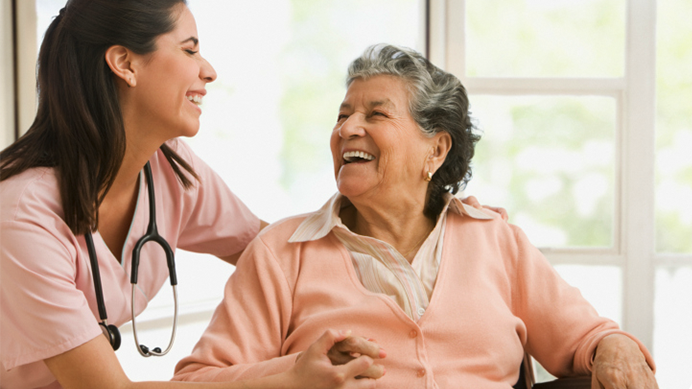 Schedule your FREE In-Home Consultation today!
Give us a call to schedule your Excel E Care consultation with a Registered Nurse today!
What others are saying about Excel E Care
" I love this company been working with them for 6yrs now Excel-E-Care
"Thank you so much Excel E Care for all you do for the company."
"Wonderful company with great customer service."